Home
Welcome to the website of Purbrook Heath Bowling Club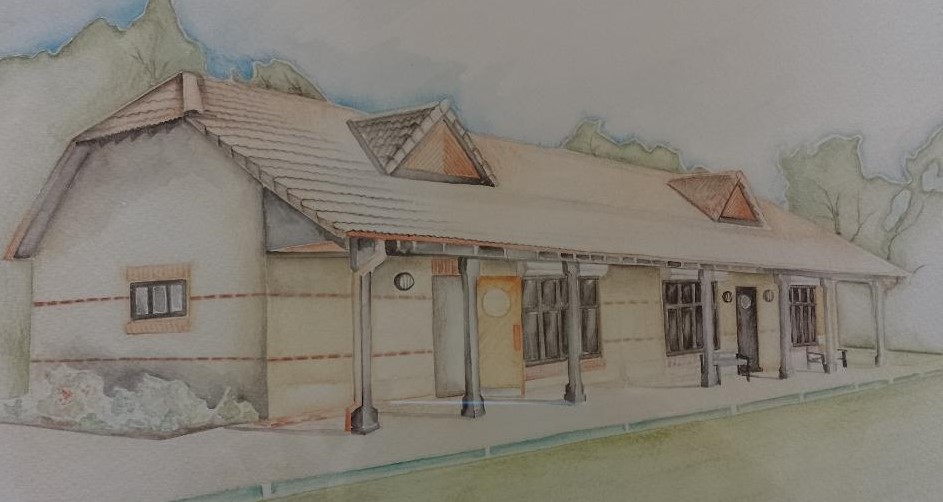 Purbrook Heath Bowling Club is a friendly outdoor and short-mat bowls club located on Purbrook Heath, just three miles north of Portsmouth. We are situated on Purbrook Heath and surrounded by an abundance of bird life. There is nothing better than listening to the varied birdsong while enjoying a relaxing game of bowls. Our well maintained green, which is the only grassed venue in the immediate area, is open from mid-April to mid-September. During the season we play home and away friendlies against other clubs and compete in several inter-club competitions and leagues.
Members also participate individually in National, County and District competitions. For our members we run a variety of men's, ladies and mixed club competitions.
Purbrook hosts, and warmly welcomes, bowling tours from other counties visiting the area. The clubhouse is well equipped to accommodate 70 people, has a fully stocked bar and is able to cater for hot and cold meals. Disabled toilet facilities are available.
Throughout the year the club organises a wide range of social events including our annual club tour where members can enjoy a mixture of bowling and fun!
If you would like to try bowling you will be very welcome, please message us through the contact page on this website and one of our coaches will reply and make arrangements to meet you at the club for a taster session.
We also encourage younger players, our youngest is 8 years old. Our coaches are fully qualified and have completed the necessary safeguarding courses.
Contact is by email through our contact page or when we are at the club by clubhouse telephone 07881 001318